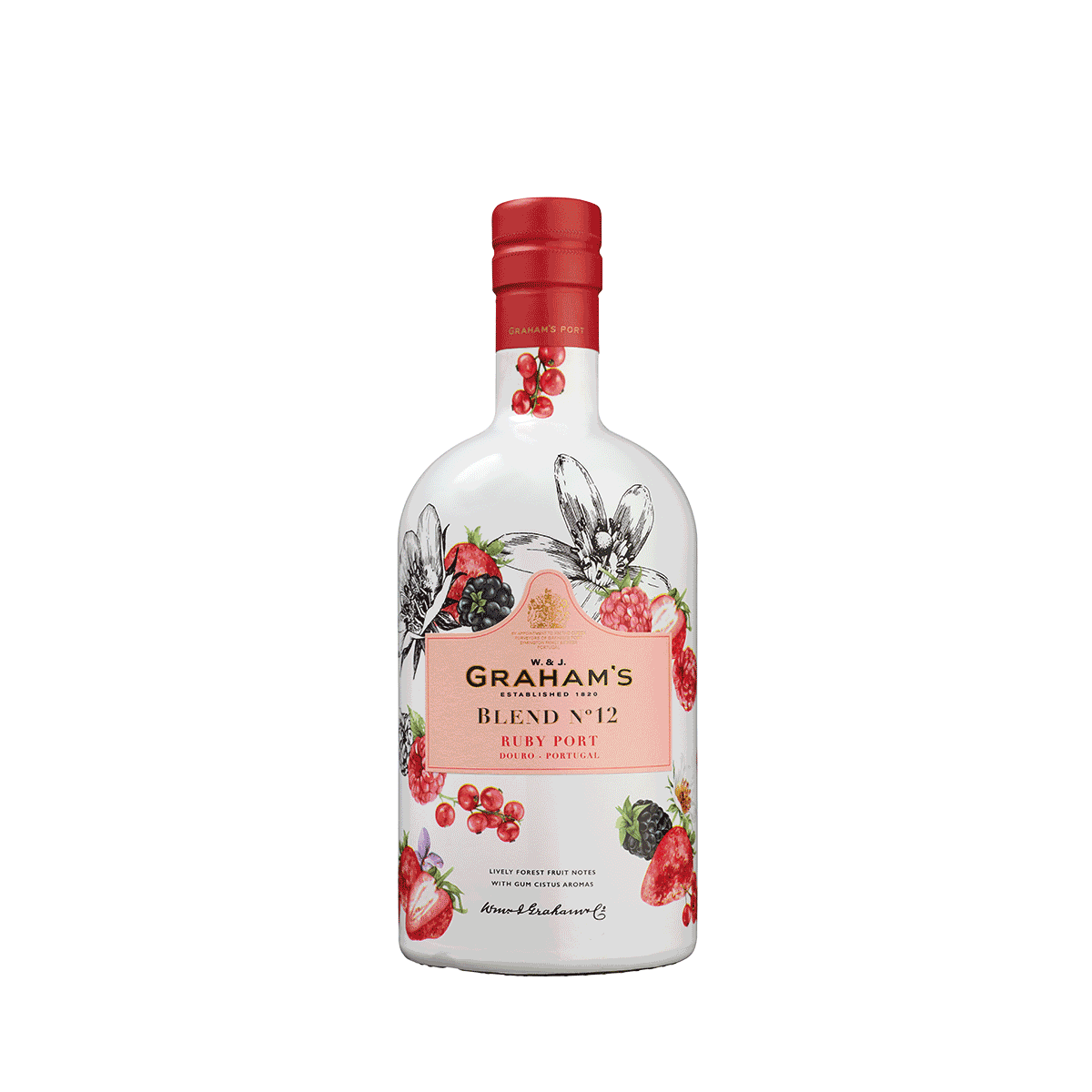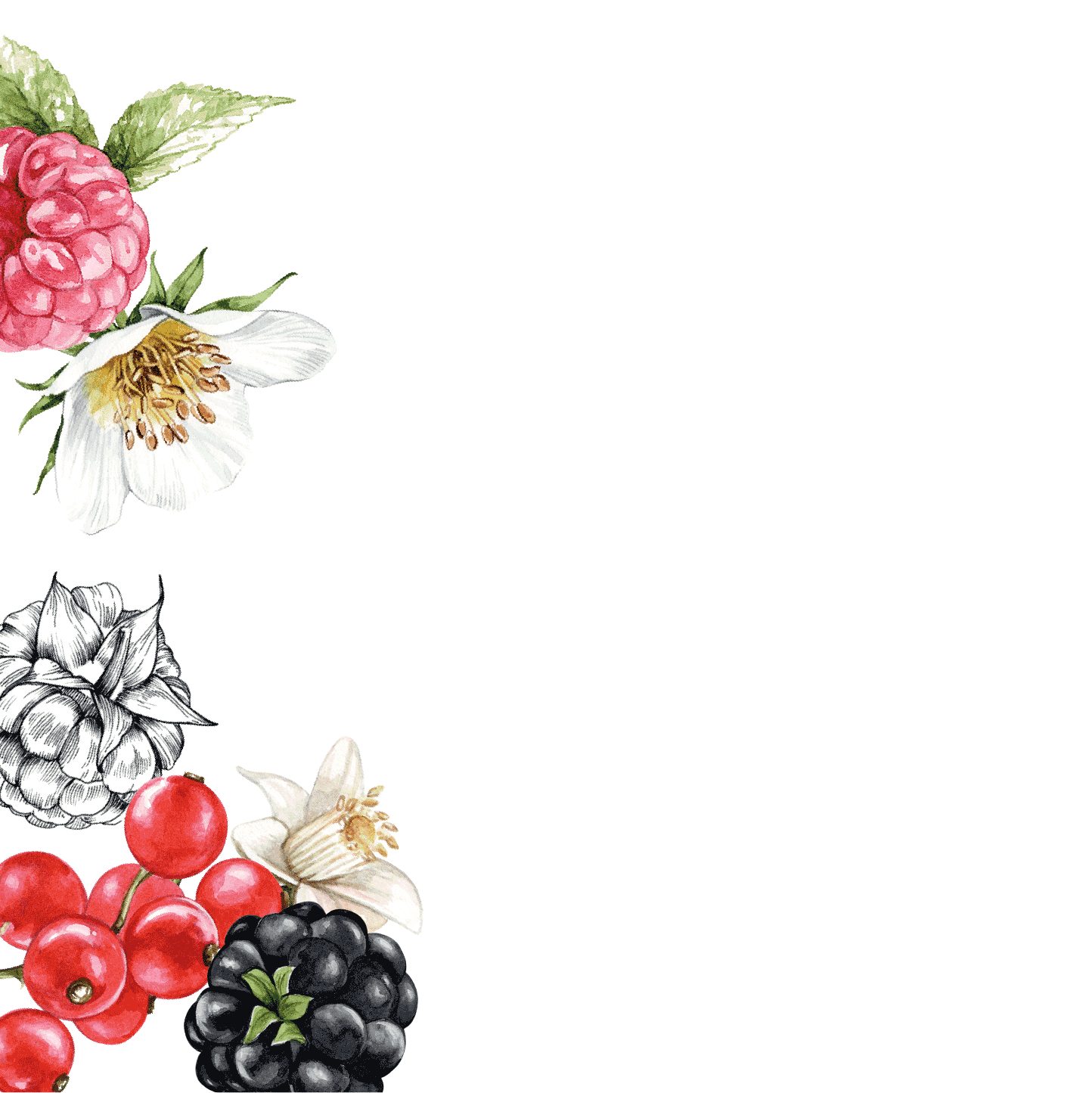 Blend Nº12

Blend Series
The second wine to be released in our Blend Series, Blend Nº12 challenges traditional ideas of what a ruby port should be.
About
Taking its name from the time of night that the grapes are picked to ensure their freshness, Blend Nº12 represents a departure from the Graham's portfolio of ruby ports, building on 200 years of history, experience, and innovation.
Tasting
It is the combination of altitude, careful picking, and cold fermentation that gives Blend Nº12 its distinctive fresh, light and aromatic profile.
Serving
Serve chilled on its own, or as part of our signature Midnight Spritz with dry sparkling wine, ice, a strawberry and a ¼ slice of orange.