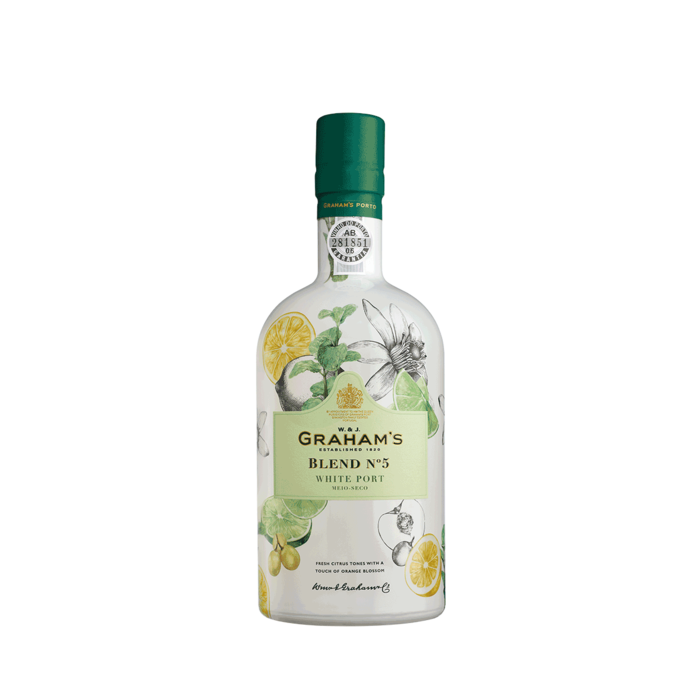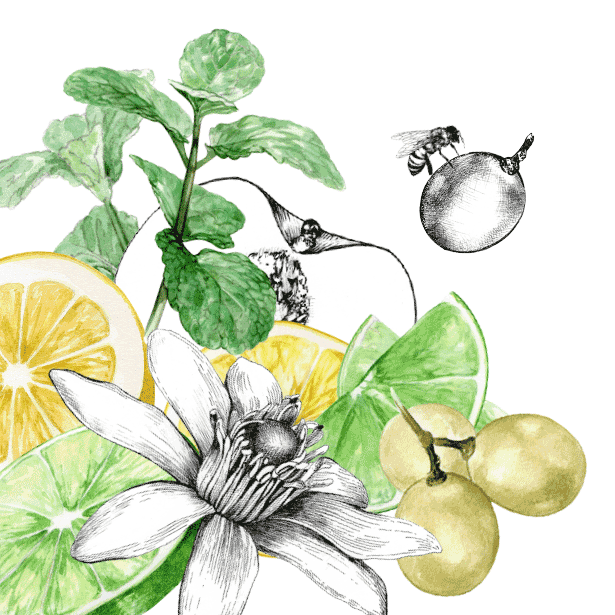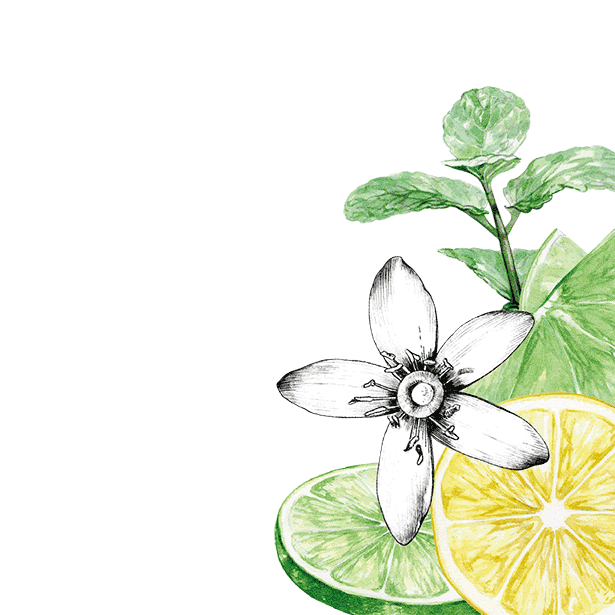 Blend Nº5

Blend Series
The first ever white port blended for mixing, the arrival of Blend Nº5 represents the beginning of a new era in the Graham's port world.
About
Blend Nº5 is made using hand-picked Douro grapes and is cold-fermented to maximise its fruity and floral characteristics. Its fruit-forward profile and low ABV make it an ideal alternative to spirits such as gin or vodka.
Tasting
Delightfully aromatic. The Malvasia Fina and Moscatel Galego give the blend a fruity flavour profile on the palate with the perfect balance of dryness that mixes exquisitely with tonic.
Serving
Serve chilled on its own, or as part of our signature Port & Tonic with tonic, ice, lemon and mint.