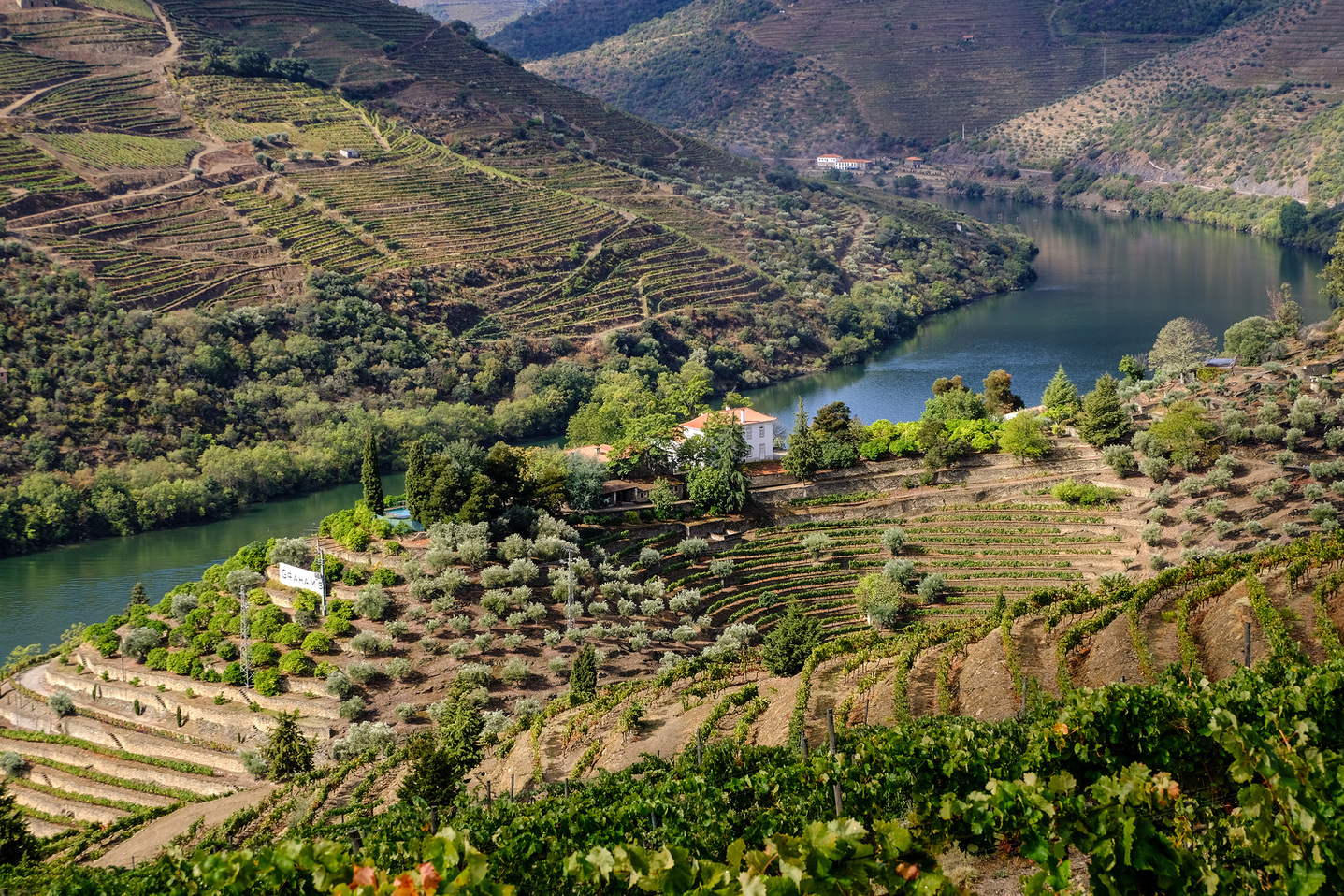 Quinta dos Malvedos
Quinta dos Malvedos has been our principal estate since 1890 and has been the cornerstone of Graham's Vintage Ports ever since. Located between the Cima Corgo and Douro Superior regions, Malvedos enjoys the best of both regions: abundant sunshine and reasonable rainfall.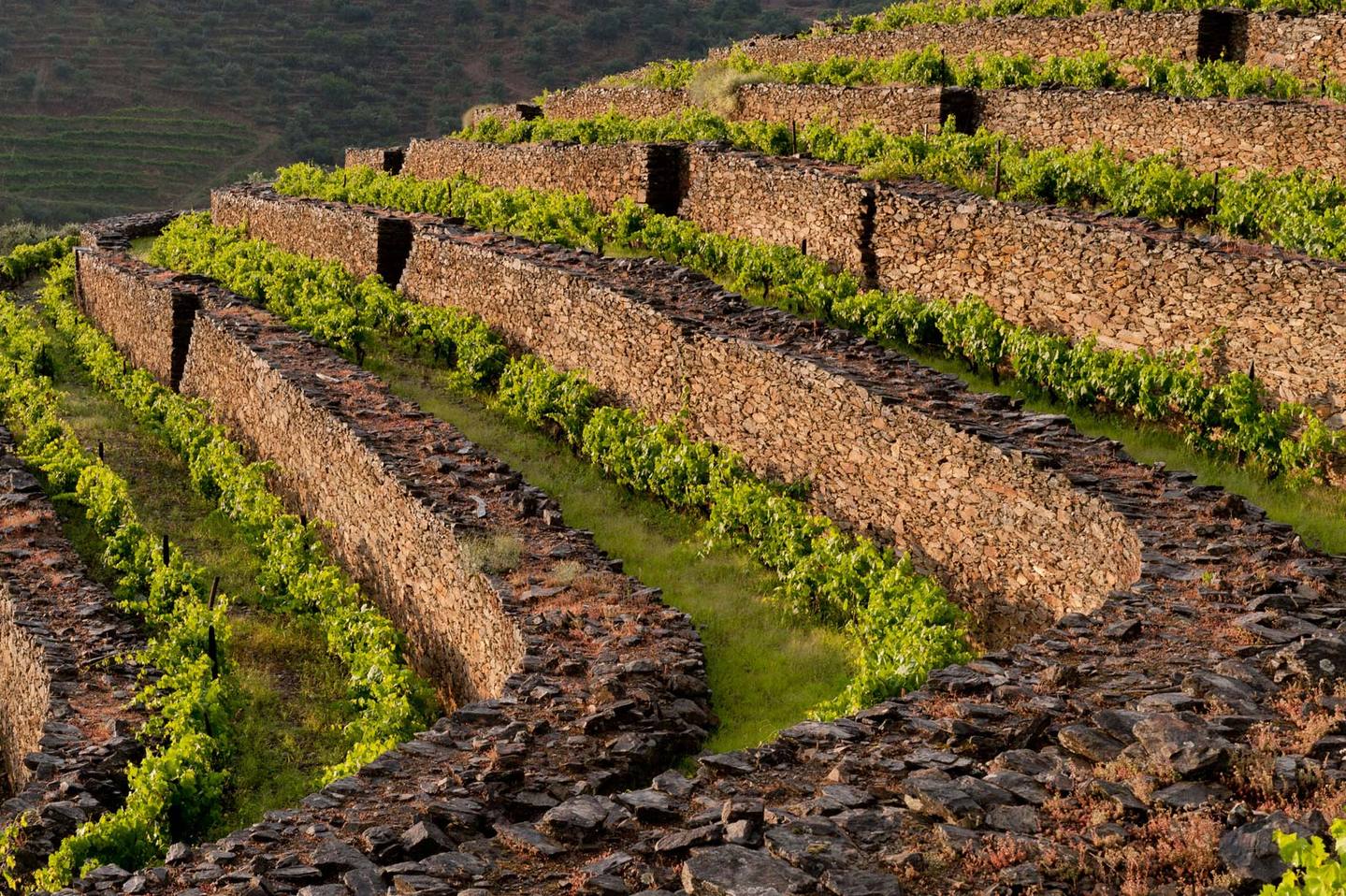 Quinta do Tua
Quinta do Tua has played a significant role in many of our finest wines since we acquired the estate in 2006. Located close to Quinta dos Malvedos, Tua is known for its striking dry-stone terraces dating back to the late 18th century. These terraces are home to the property's mixed variety plantings, which are over half a century old.
The quinta was previously owned by Cockburn's and was the centre of their pioneering viticultural work – instrumental in the recovery of the Touriga Nacional grape variety.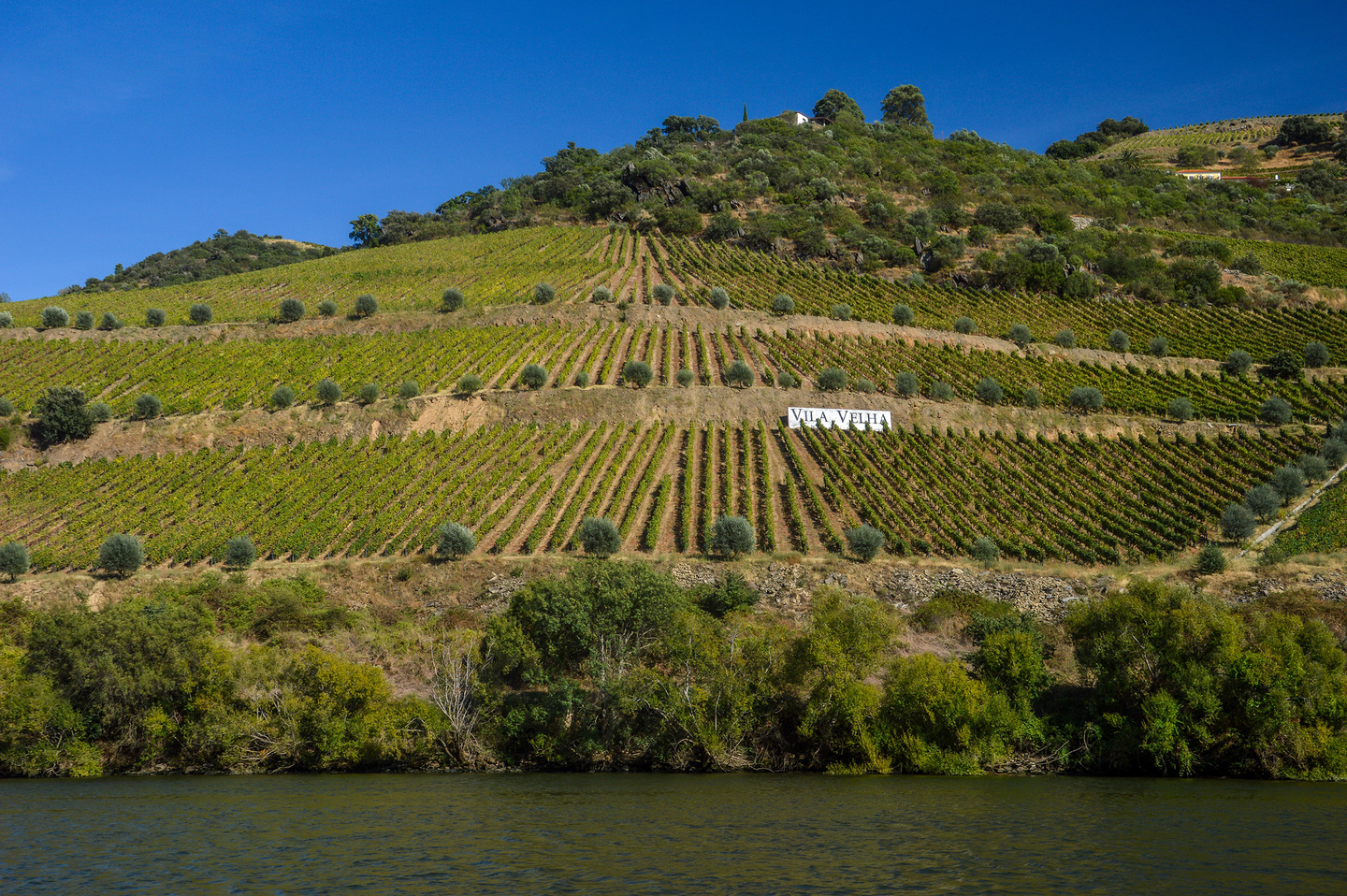 Quinta da Vila Velha
Quinta da Vila Velha sits on the south bank of the Douro River and borders it for almost three kilometres. The house at the estate is surrounded by Mediterranean vegetation – a beautiful sight and an attractive patch for a variety of bird species and small animals.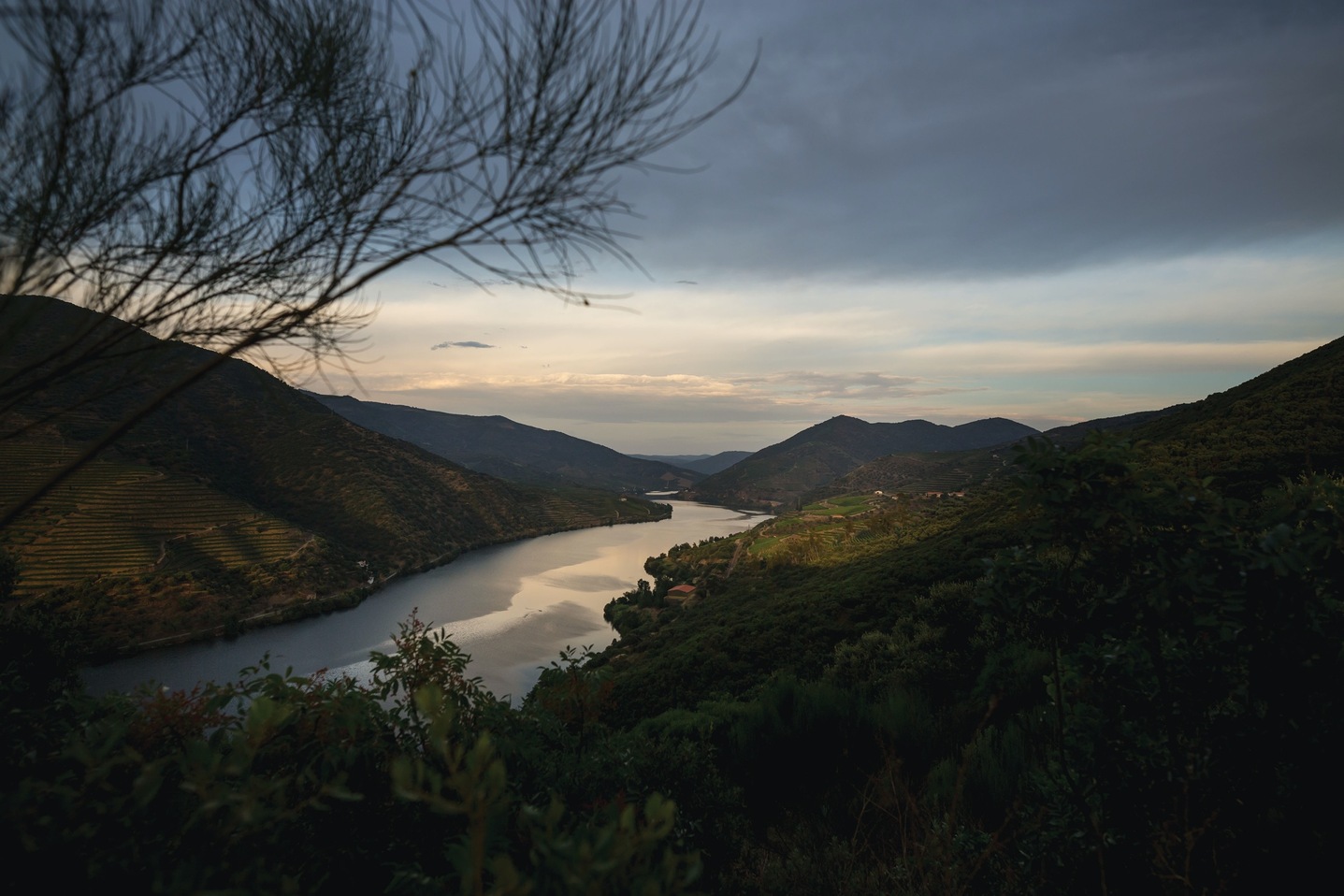 Quinta do Vale de Malhadas
Located in the remote Douro Superior, Quinta do Vale de Malhadas is surrounded by a high mountain ridge with vineyards stretching down to the river, interspersed with olive and almond groves. Originally dating back to the end of the 19th century and acquired in 1999, it has become a very significant source of high-quality grapes for our ports.