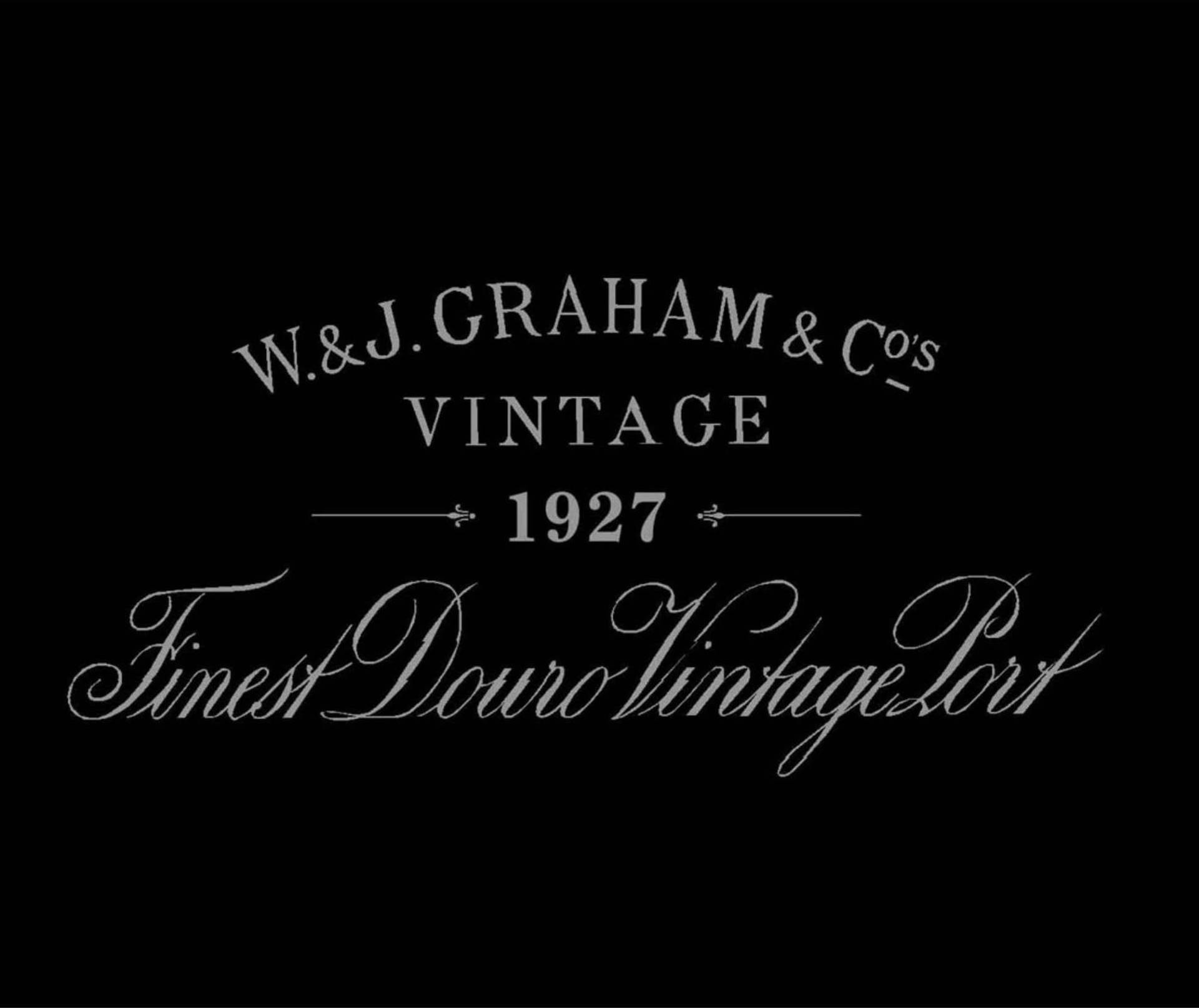 1820
The Founding of Graham's
Originally trading in textiles, William and John Graham accepted 27 barrels of port in payment of an outstanding debt in 1820. Inspired by this wine, they decided to devote their energy to producing the best port wines from the Douro Valley, and this was how Graham's Port was born.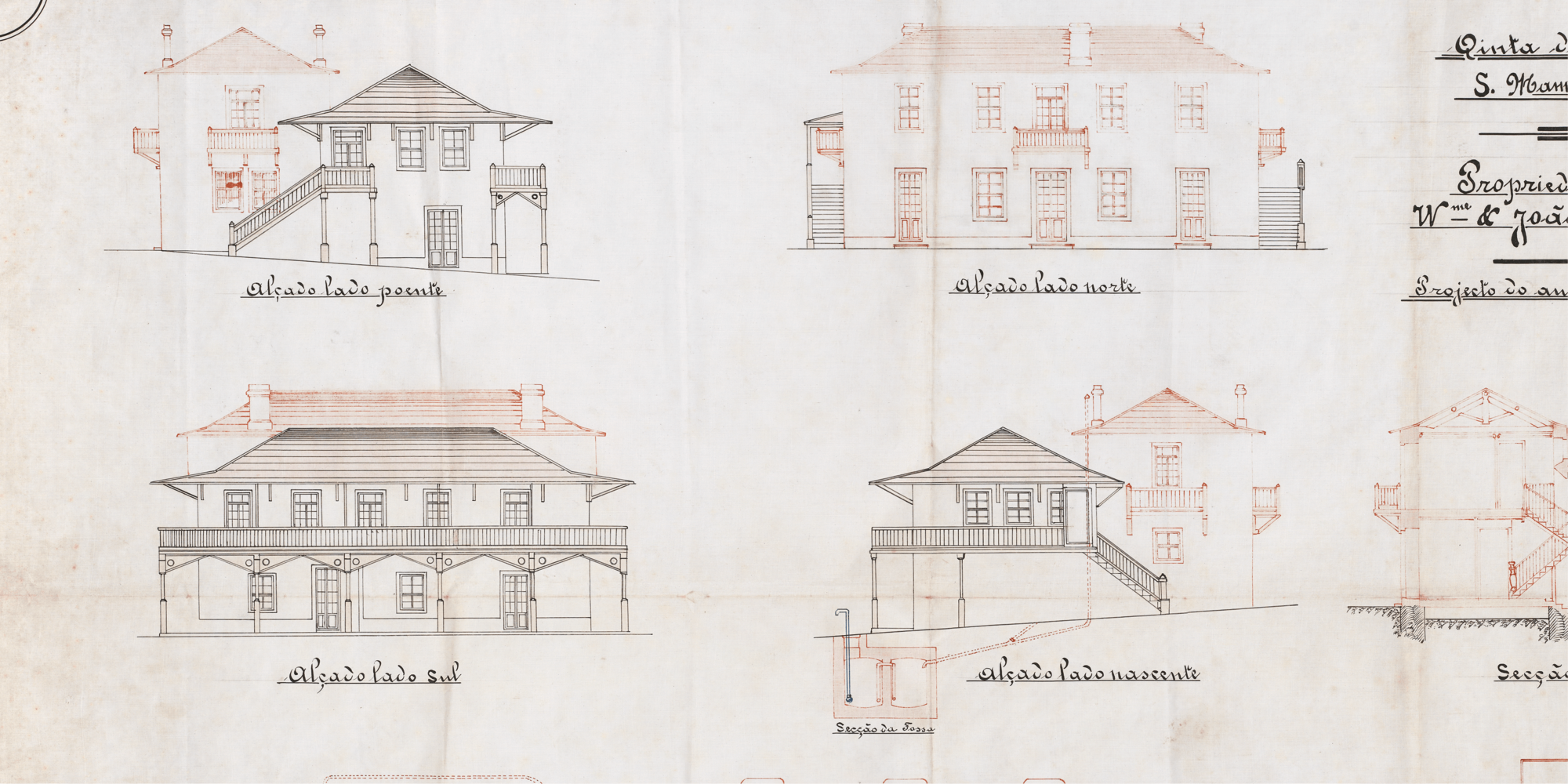 1890
The Acquisition of Quinta dos Malvedos
One of the first port brands to buy land in the Upper Douro Valley, Quinta dos Malvedos was acquired in 1890. Malvedos has been a cornerstone of our wines ever since – a truly unique estate with an outstanding reputation for producing exceptional wines.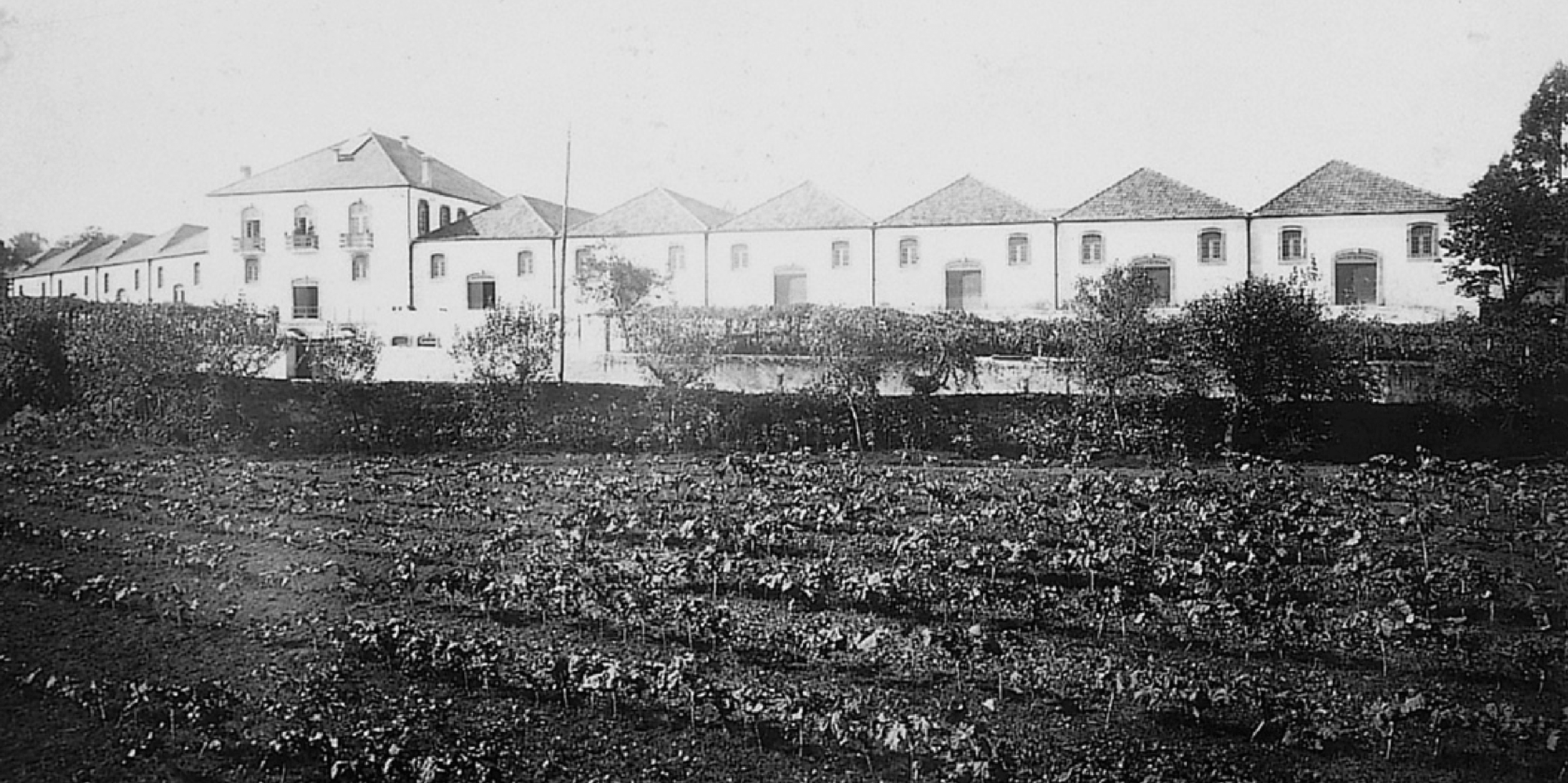 1890
Building the Lodge in Gaia
1890 was also the year that the Graham's Lodge was built in Vila Nova de Gaia, across the river from Porto. Benefiting from a cooler maritime climate, it remains the ideal place to age our wines. It has been our home away from the Douro ever since, and now welcomes thousands of visitors each year.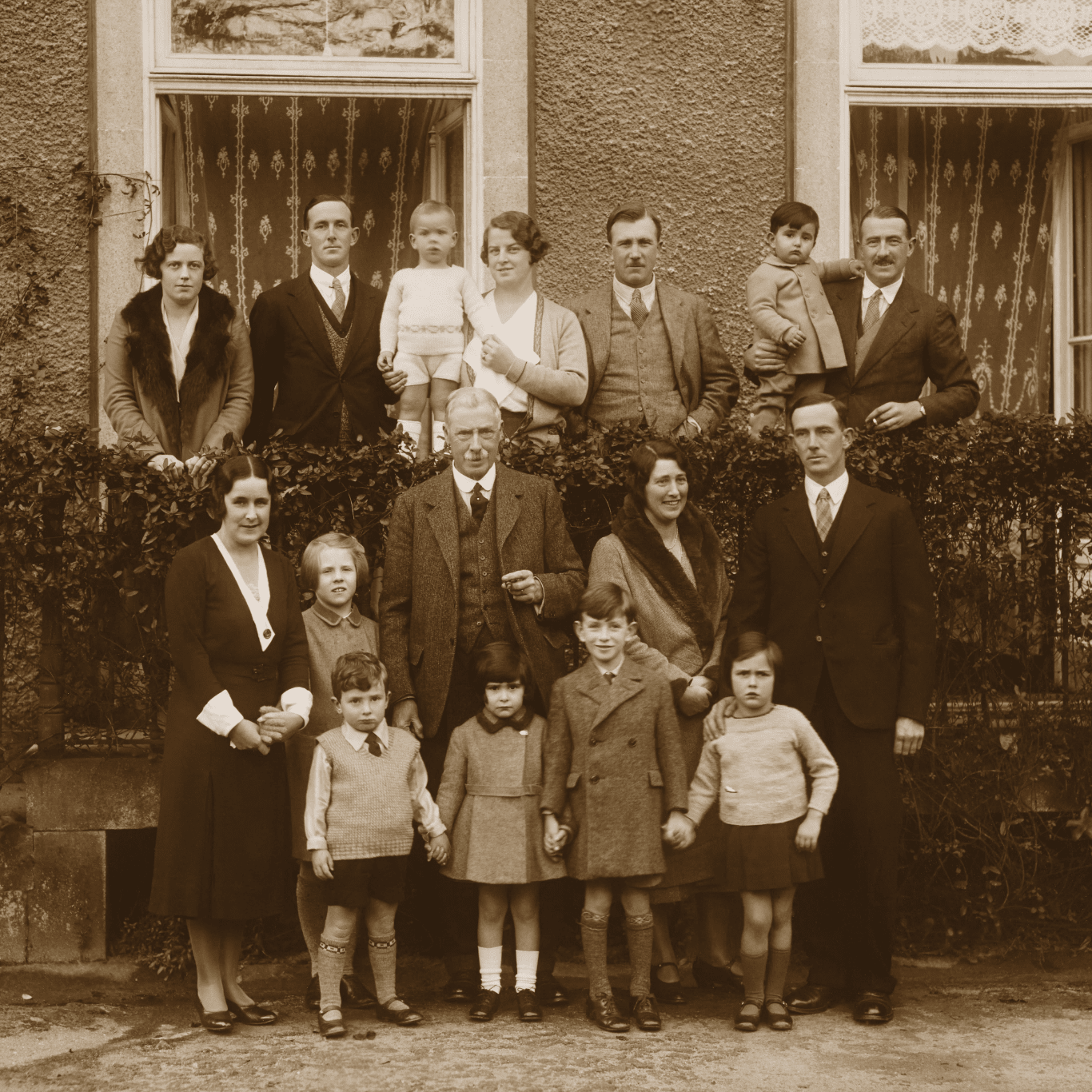 1970
Acquired by the Symington family
Andrew James Symington's grandchildren, the 3rd generation of the Symington family acquired Graham's in 1970 and this new chapter was marked with the production of the 1970 Vintage Port – one of the most celebrated vintages of the 20th century. Graham's, together with the Symington family's other port houses - Cockburn's, Dow's and Warre's - remain the only British port companies independently owned by a single family.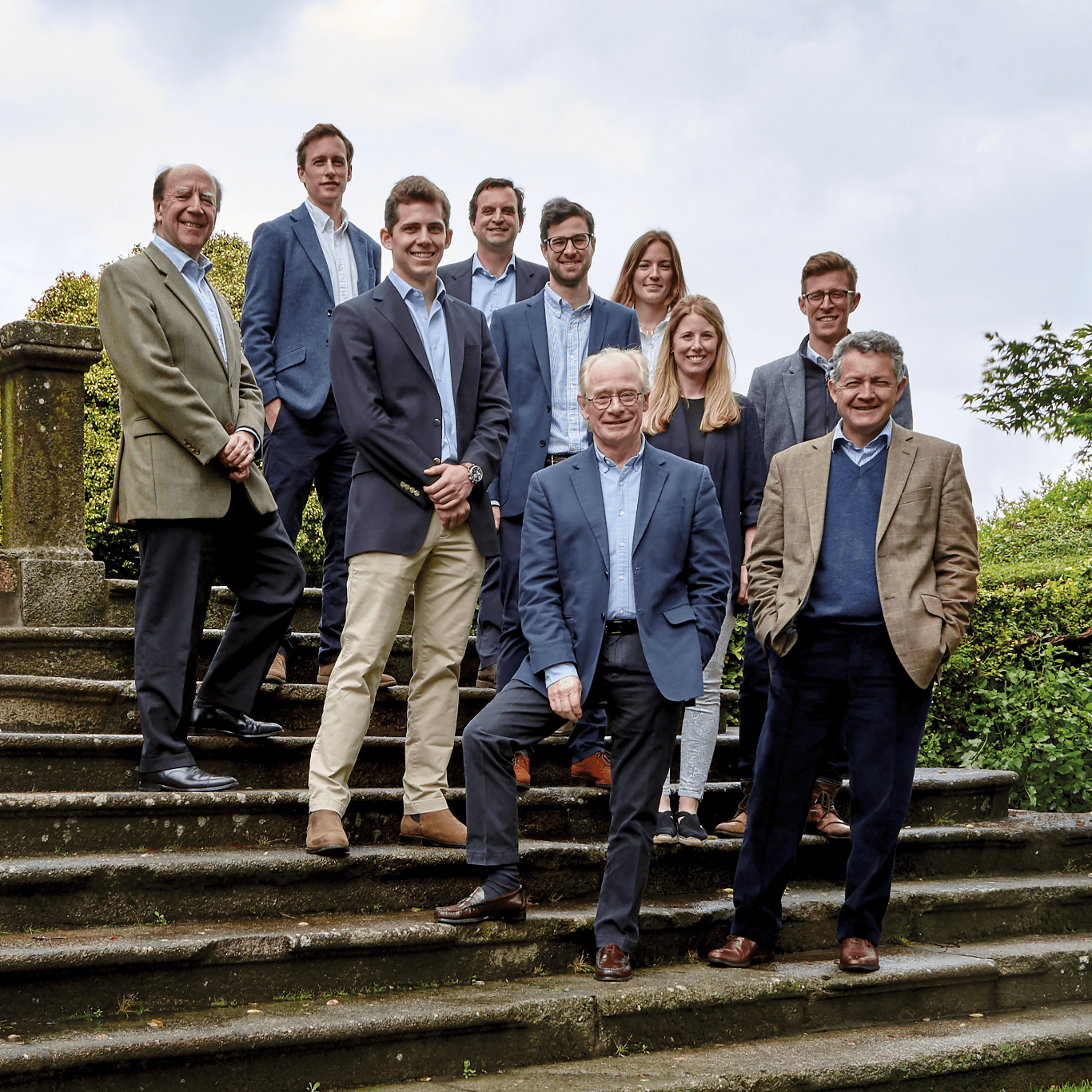 2020
Celebrating our Bicentenary
In 2020, we celebrated Graham's bicentenary – 200 years dating back to William and John Graham in 1820. To commemorate this special occasion, we released our Bicentenary Collection.