Single Harvest Tawny

Single Harvest Tawny
A wine of tremendous complexity, passed down from father to son.
About
After Graham's was acquired by the Symington family in 1970, the then Head Winemaker, Peter Symington, selected the first single harvest to be aged in old wooden casks. On his retirement in 2009, these wines were passed on to his son, Charles. Having aged in the Graham's Lodge for over four decades, Charles selected nine of the remaining casks for bottling.
Tasting
A beautiful golden colour, with an intense ripe aroma of dried fruits and orange peel combined with cherry fruit and toasted aromas from more than 40 years of wood ageing, create tremendous complexity in this many layered wine. The flavour fills the whole palate with huge volume and power developing into an exceptionally long, fresh and honey-sweet finish.
Serving
It is recommended that the wine be served lightly chilled to enjoy it at its best. Once open, the wine will keep in good condition for up to 8 weeks.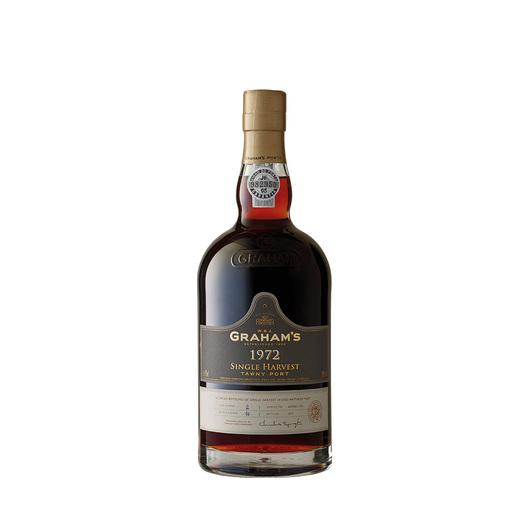 Awards & Scores
97/100 - James Suckling, jamessuckling.com